Happy Halloween for those who celebrate.
It is a busy day, so I am going to make this post short, like me:)
I hope the rain stops. I am planning on heading to my son's to pass out candy to the kids in his neighborhood.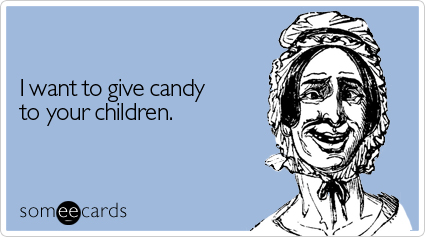 For the record, I have nothing against Jehovah's Witnesses - to each their own.
But I do feel the need to share this thought (because I love Halloween so much and do not understand why anyone would keep their kids from celebrating).